Coming Soon
Summer 2022!
See you next Summer!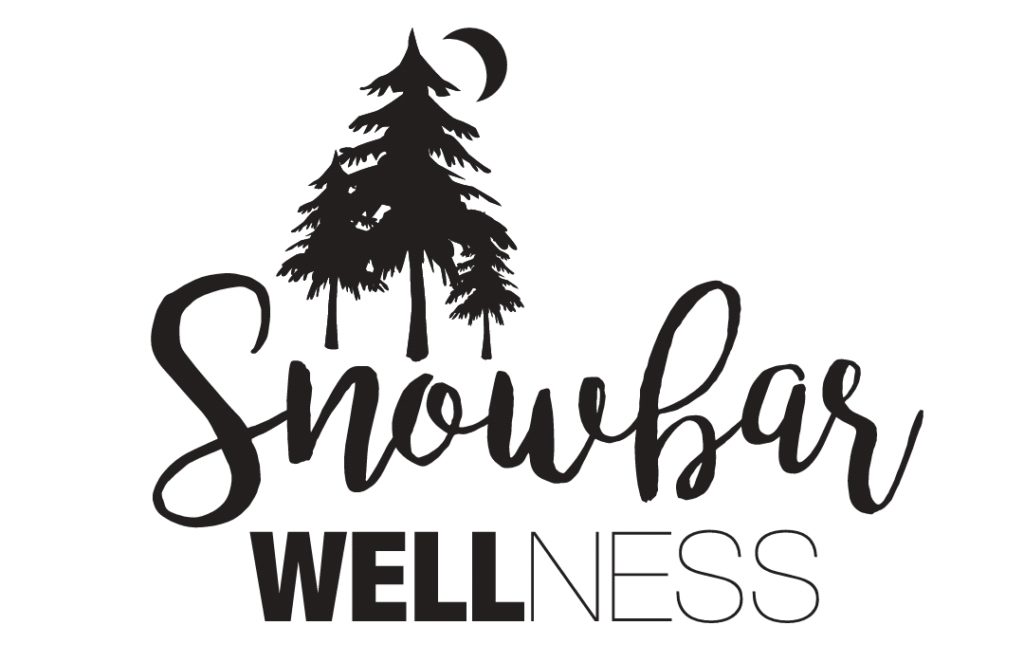 Come see why life is better at Snowbar. Our poolside is already known as a great place to play and relax. Now you can take those feelings to the next level with our Wellness Program. Come enjoy classes in the pool, dance the stress away, train hard, or get your zen on from the areas most talented teachers.
Adult lessons are 25 nis per class and 15 nis for kids under 15.
Download the Inggez App for easy purchase of passes to your favorite classes!
"How To" do the Snowbar Wellenss Progarm:
Come to Snowbar at least 15 minutes before your class starts.

Go to the bar and purchase your class ticket – you must pay in advance to join a class.

Bring your mat, towel, water bottle, swim suit, or any other needed gear with you. Snowbar does not have extras, sorry.

Meet up with your teacher by the pool deck and give them your ticket.

Classes start on time.

If there is a class prior to yours, please be respectful of their space and volume.

After the previous class leaves, follow your teacher's instructions for setting up.

After your class, please enjoy Snowbar's bar and restaurant side for socializing and refreshments.